Meet The Team At Century City Accommodation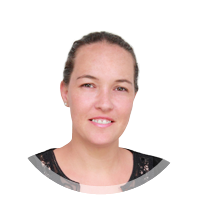 Jolene Barnes
Job Title: Sales manager
Jolene is our Sales Manager, passionate about working with guests and ensuring they have a memorable stay. She uses her experience of 10 years in the industry to make sure all reservation requests are handled efficiently and on time, and that guests always have a pleasant booking experience. Jolene loves reading, watching movies and spending time with her family.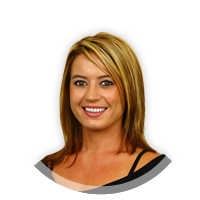 Venetia Bond
Job Title: Reservationist
Venetia is one of our efficient Travel Experts and is available and fully prepared to handle all your concerns for your holiday accommodation as well as administrative affairs. She approaches every challenge with a smile and plenty of hard work. In her spare time, she loves spending time with her stepdaughter and furry friends, as well as tasting a new dish or two.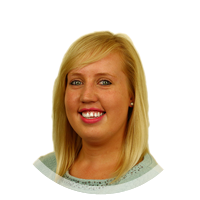 Ilanza de Necker
Job Title: Reservationist
Ilanza is one of our highly competent reservationist that will assist you with all your accommodation requirements. In her private time, she loves going to festivals, spending time with family and friends as well as relaxing at the beach.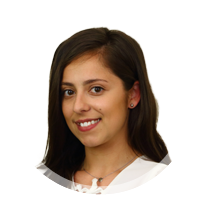 Sabatina De Freitas
Job Title: Reservationist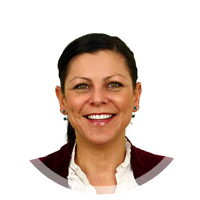 Sharon du Toit
Job Title: New Listing Manager
As our Inventory Controller, Sharon works out the deals with owners and operates closely with Ivor, our director, in terms of signing up with owners. She loves spending her time doing arts and crafts, painting, mosaic, travelling and spending quality time with her family.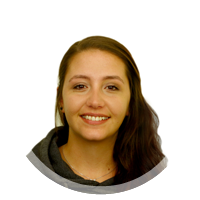 Shayna Wood
Job Title: Establishment Support
Shayna takes care of our property owners with her duties including the management of property inventory, setting up the photo shoots at the property, ensuring that visitors can enjoy conveniences such as Wi-Fi and DStv and so much more. Shayna spends her free time being with her friends, going on adventures, enjoying music festivals and being with family and her four legged friends.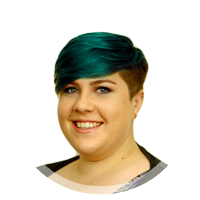 Kayla Daniel
Job Title: Channel Co-ordinator
Kayla is a part of our amazing New Listings Team. Some of her responsibilities include listing new properties and maintaining our listings on the companies' websites as well as on third party channels. In her spare time, she sings, plays ukulele and spends time with family, friends and all the furry friends she can.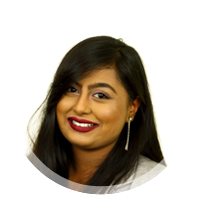 Delaney Laila Chetty
Job Title: Office Supervisor
Delaney is an outgoing and lively individual, who enjoys taking on challenges and she is always eager to gain more knowledge. She loves interacting with people from different cultures and always aim to best that she can be and better. During her spare time she enjoys high tea, reading, writing, dinning, meditation and hiking.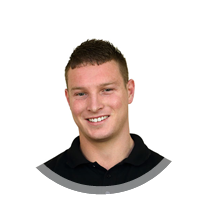 Wade Wagner
Job Title: Portfolio Manager
As our friendly concierge manager, Wade focuses on his guests' satisfaction, which he ensures through constant liaising with all departments to ensure quality service at all times and a consistent standard throughout all bookings. As the concierge manager, his friendly attitude and effective communication skills ensures that all concierge consultants operate in a efficient manner and stay connected with guests from the beginning till the end to ensure a feeling of comfort and security. In his spare time, he likes brainstorming new ideas for the company and relieving stress through his consistent gym attendance and professional boxing.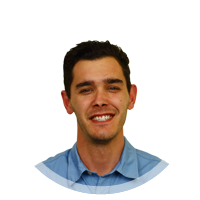 Jade Orton
Job Title: Concierge Consultant
Jade is somebody who always attends to guests' needs immediately and believes in putting them first, helping them enjoy their stay to its full potential. Furthermore, Jade enjoys meeting new people and providing a warm welcome. When he's not working, he enjoys fishing, hiking and enjoying the outdoors.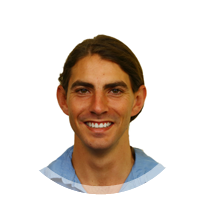 Gerome Blignaut
Job Title: Concierge Consultant

Gerome brings his witty, attentive and professional attitude to the concierge service, giving you the guarantee of a friendly face to handle your holiday experience with us. In his spare time, he enjoys hobbies such as training Shaolin, mountaineering, fishing and anything that will get the heart going.